Self-Care 4 Nurses is dedicated to teaching and assisting nurses to  establish self-care habits that build resilience and well-being.
SelfCare4Nurses was created in 2016 by Dr. Sharon Stout-Shaffer.  Until her transition to professor emeritus in 2015,  Sharon directed graduate programs at Capital University for many years.  Prior to joining Capital University she served as the director of nursing education at Nationwide Children's Hospital in Columbus, Ohio for over ten years.   She earned her  BSN, MSN and PhD in Nursing from the Ohio State University.
Click here for Sharon's Resume.
During doctoral study she focused on the psychophysiology of body-mind therapy and she integrates this science into her teaching. She practices interactive guided imagery and basic therapeutic touch and teaches programs on the self-care practices needed to build resilience in students as well as clinical  and leadership staff.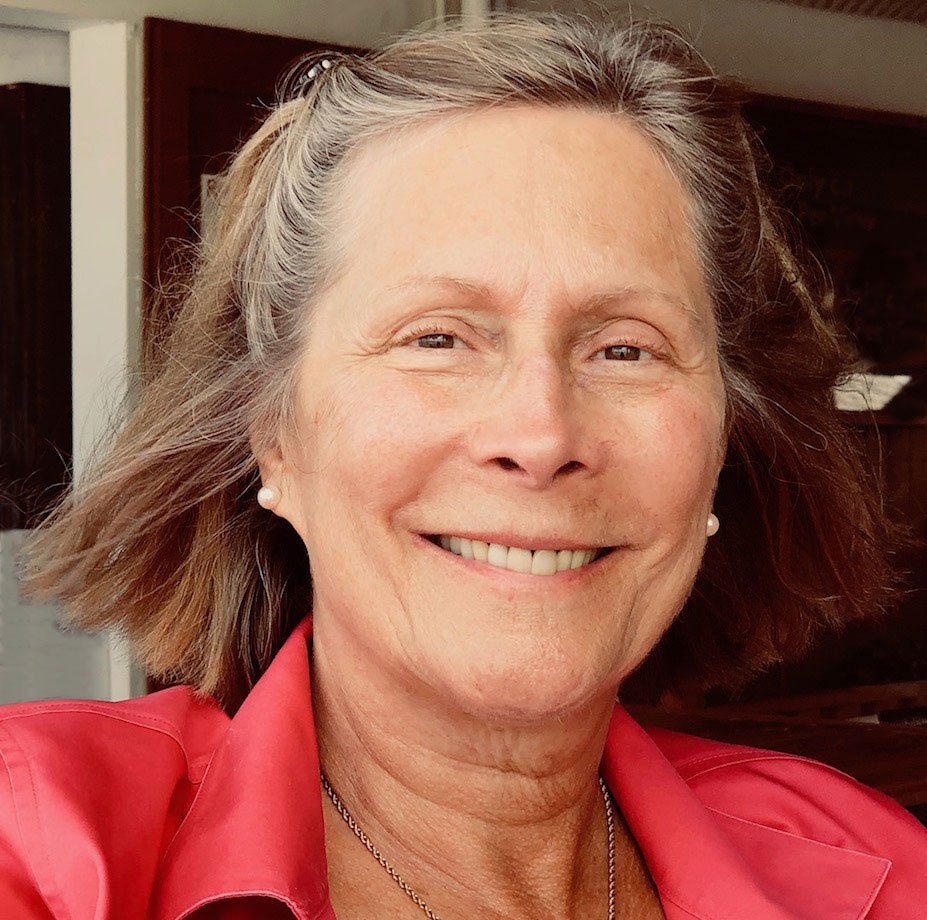 Sharon Stout-Shaffer
RN, MSN, Ph.D
As a nurse, attention to maintaining your physical, mental-emotional and spiritual stamina is critical to your wellbeing and your chosen purpose of healing. Intentional self-care restores your energy and develops your capacity to maintain a healing consciousness and thus provide holistic, person centered care. As you care for yourself you are able to care for others more effectively. The purpose of this website is to provide you with tools that can support you as you develop your personal wellbeing and resources to share with friends and colleagues.
In 2015, I transitioned from professor and director of graduate nursing education at Capital University School of Nursing in Columbus, Ohio to professor emeritus status. I am currently focused on teaching nurses and other healthcare workers about the critical need for developing their resilience and capacity for compassionate caregiving through attention to their own self-care practices. Use of meditation and other mindfulness based self-care practices are an integral aspect of my of my teaching /coaching. The resources on this website reflect this philosophy. I trust you will find them useful in your own self development and journey toward wholeness.
We encourage healthcare educators to build content and skills that build student resilience into existing curricula and new education offerings for hospital staff.
Intentional development of one's therapeutic capacity and ability to hold a healing consciousness is viewed as an ethical issue in healthcare.  Our purpose is to assist caregivers to maintain and enhance their own health and well-being in order to sustain the  therapeutic capacity to provide person centered care.